Outpatient Claim Automation
Blockchain Medical Ecosystem
Outpatient Claim Automation
Our technology provides ultimate automation for both cashless and paid-and-claim claim journey.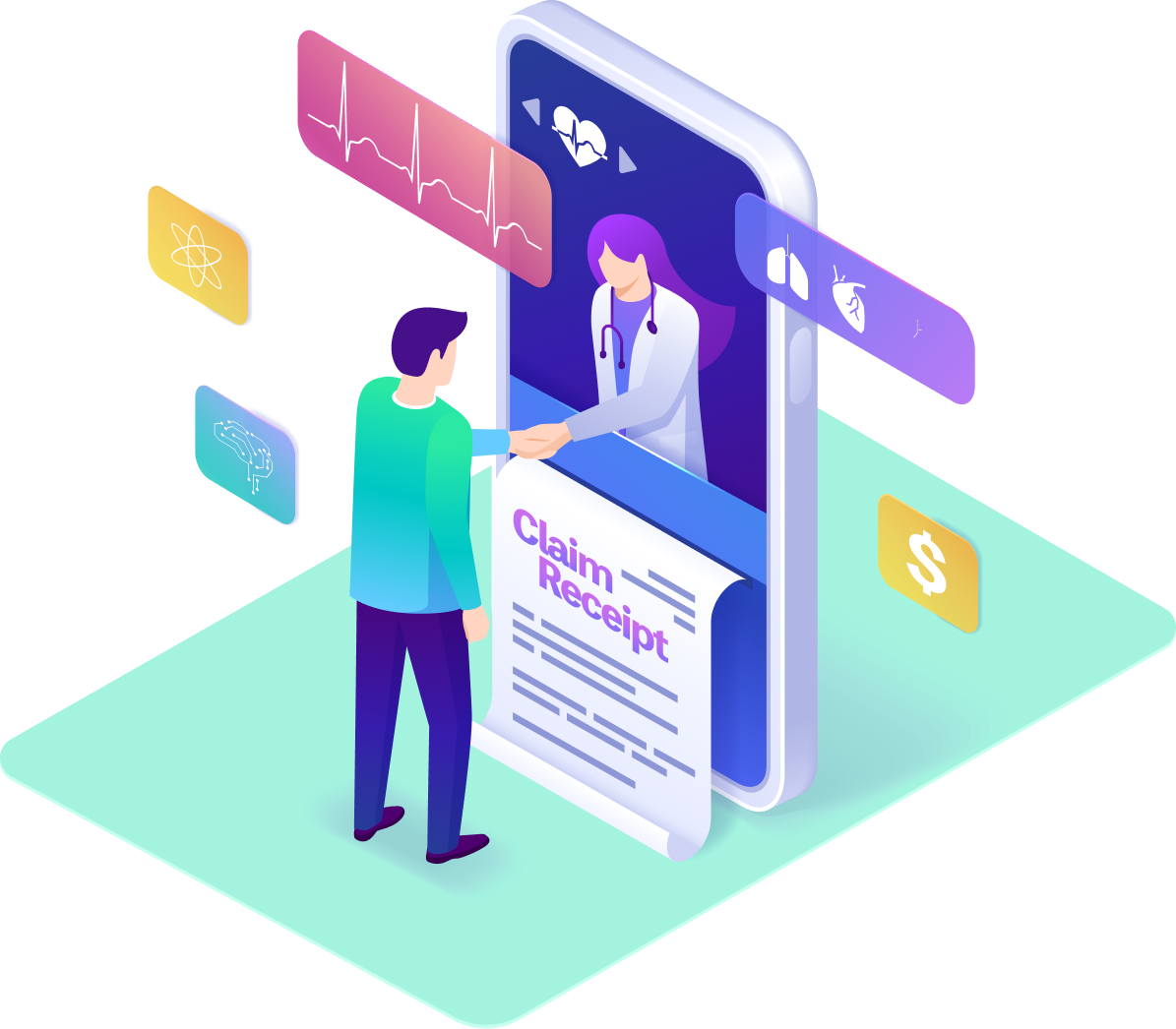 Cashless Claim Experience
Seamless and Paperless Journey with Uberized Model
Say goodbye to claim form and manual pay and claim process. Insured can enjoy premium doctor and cashless claim service in just 3 simple steps.
We offer real-time medical claim data
Our technology turns all unstructured claim data into structured data through AI. All claim data will feed into insurance companies in real-time without any human intervention and reconciliation. This improve IBNR and lower cash reserves required.
Our business intelligence module can help to analyze and generate insight to help in govern the service quality of medical provider and also increase the accuracy in the claim decision. No more silo data and unlocking the power of data.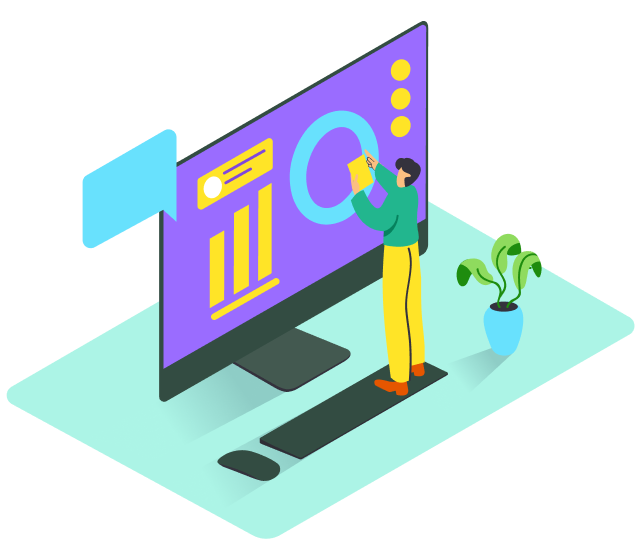 Our technology is your most reliable claim engine which is working 7x24 with consistence performance and unlimited capacity.
Connected Medical provider
Ready for the next innovation in claim? Get in touch.